10 Awesome Benefits of Living in an Apartment
10 Awesome Benefits of Living in an Apartment
April 2, 2021
|
The Madison
|
Apartment Tips

When you think of "Apartment Living", what normally comes to mind? Do you think of the typical 'New York Style' apartments that are the size of a closet?
Well, let us be the first to tell you that there are many benefits to living in an apartment that you may not be aware of.
If you are choosing between renting an apartment or renting a house, check out these 10 reasons why we would choose an apartment over any other option.

Our Reasons To Live in An Apartment
Simple Living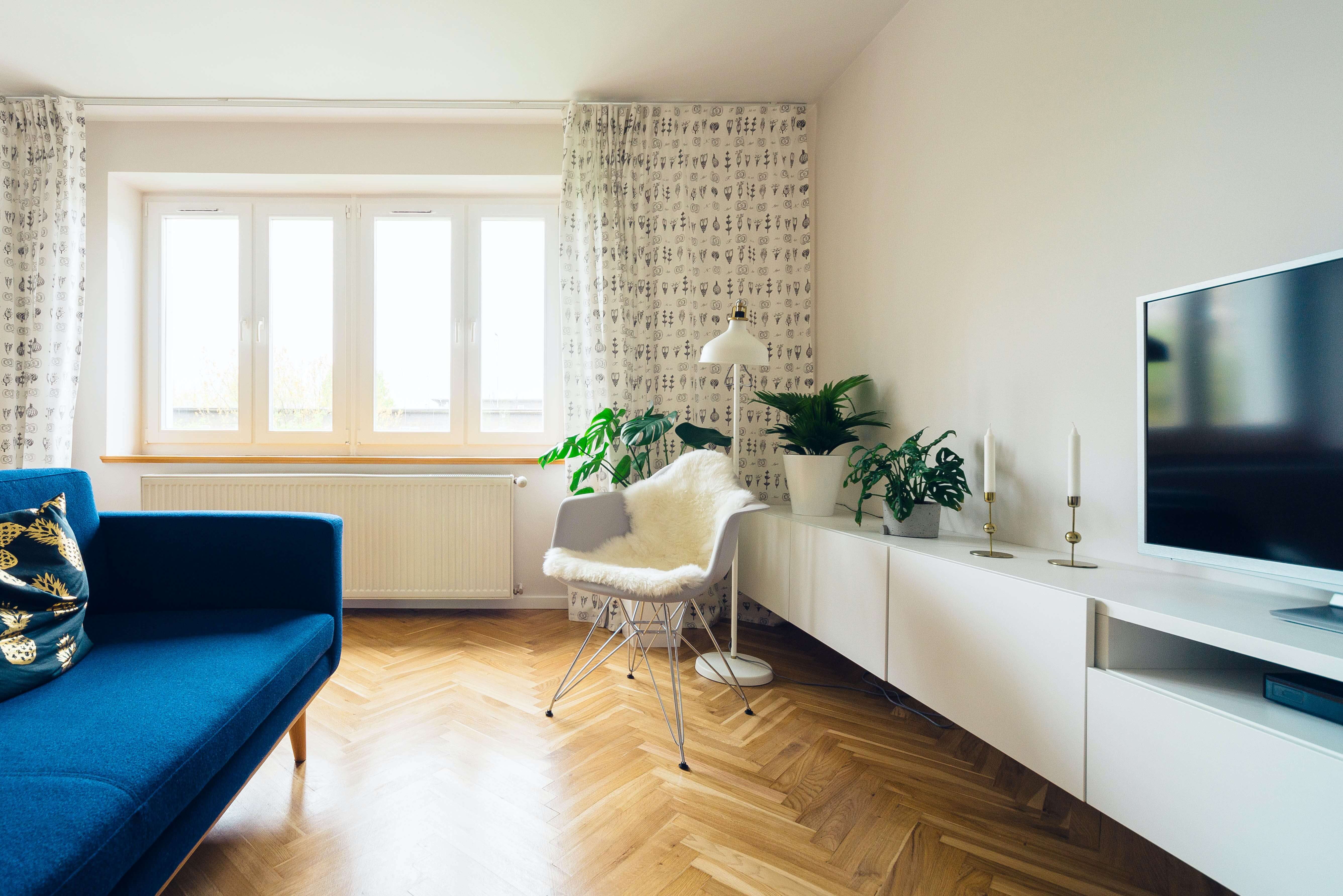 Purchasing a house can be a daunting and overwhelming task.
There are so many factors that go into purchasing a home like finding the perfect location, making down payments, and do not forget about closing costs. Apartment living is simple.
You rent at your pace – month to month or sign a lease for a year. YOU are in control of your timeframe, your financials, and your living experience when you are renting an apartment.
The Sense of Community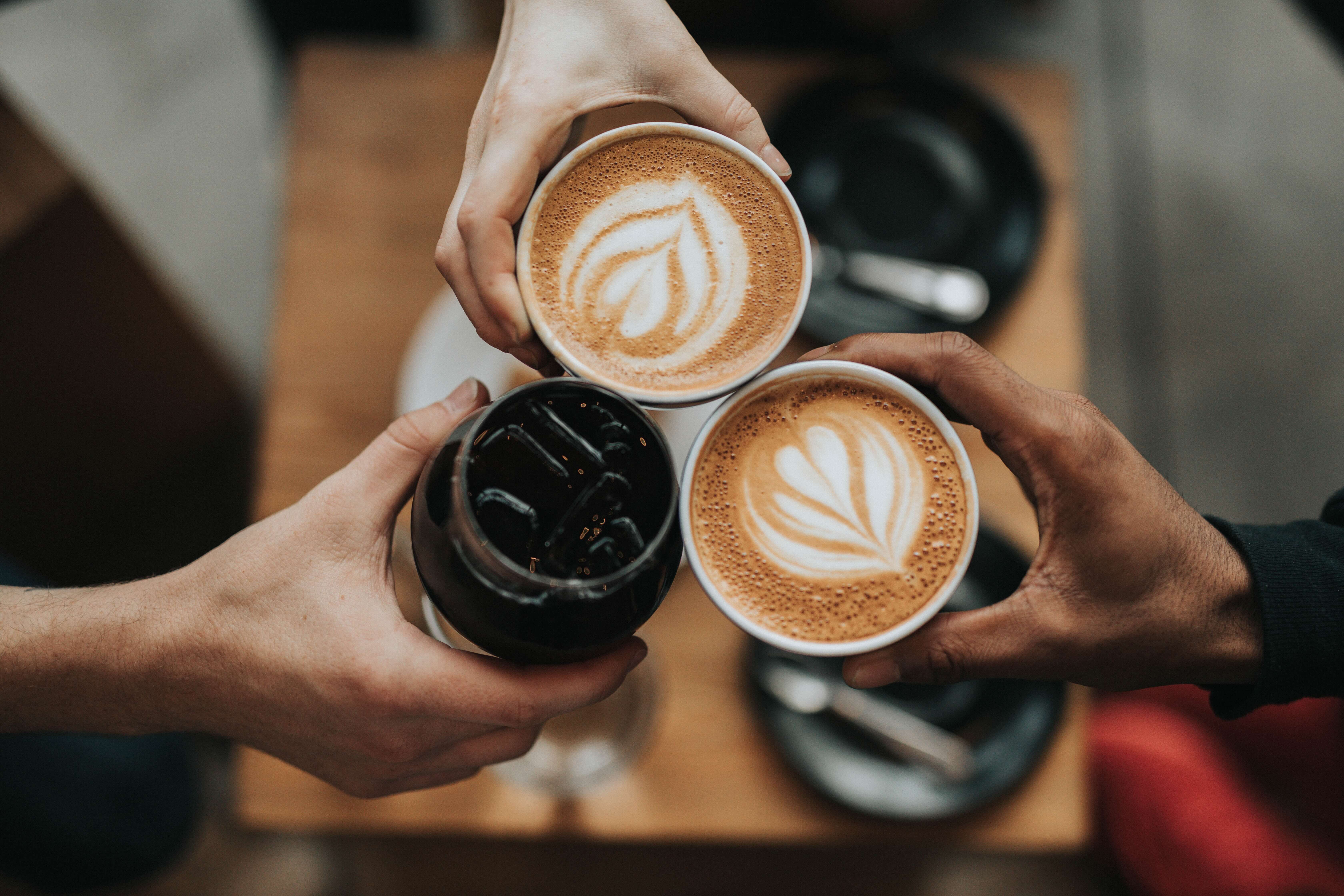 When you live in an apartment, you have the ability to access many different amenities to fit any kind of lifestyle.
Community is one of the strongest amenities available to you!
Not only will you meet your neighbors and form connections with those in your building and community, but there are also so many great ways to get involved.
Often, apartment communities will offer resident events, parties, BBQs, and events for kids!
By joining these events, you can become more acclimated to your living situation.
Things Are Fixed for You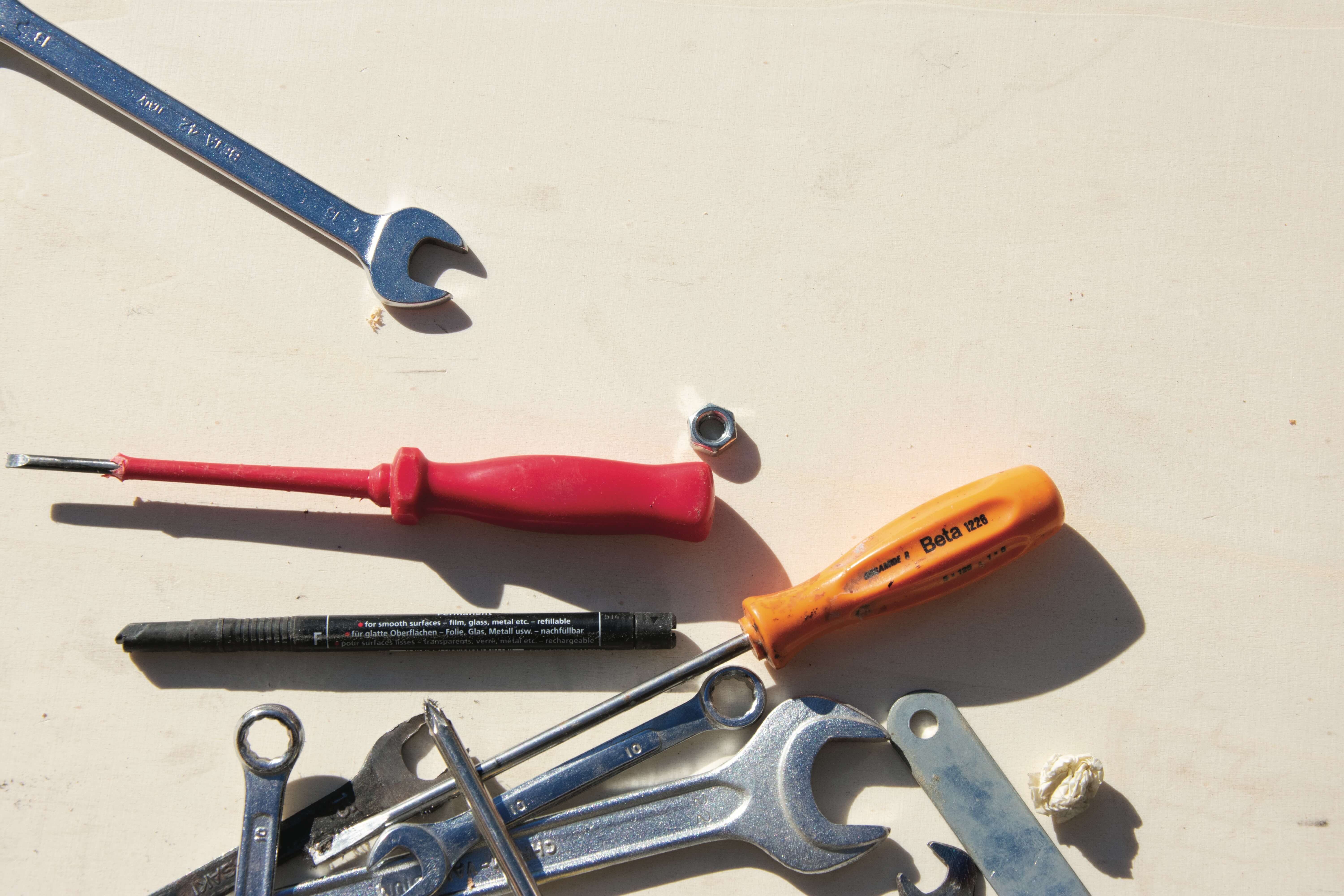 Maintaining landscaping, snow blowing, and raking leaves are all chores one has to do when you have the burden of a house.
Let us be honest, not everyone is the perfect Mr./Mrs. Fix IT.
When you live in an apartment, you will get the pleasure of sitting back, relaxing, and letting your maintenance team do all the "dirty" work for you when something breaks!
You will save yourself time and energy so you can focus on more important things while still living in a community you can be proud of.
Smaller Spaces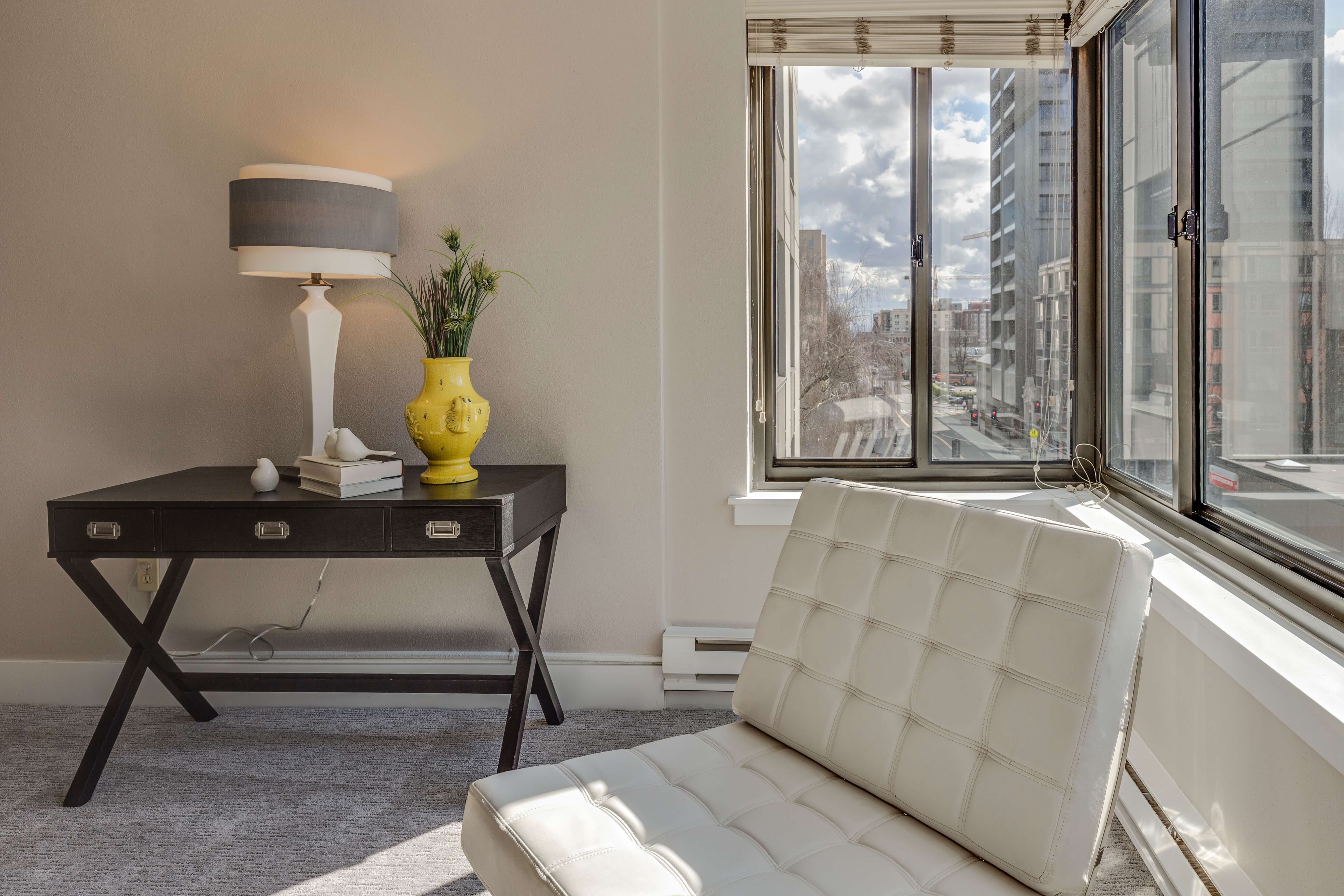 Normally having a smaller space to live in can be challenging, but in this case, there are many benefits to it!

A smaller space makes for less surface area to clean, therefore, less to worry about when you are in cleaning mode.

Smaller spaces make for a cozy vibe and a more welcoming space to entertain your friends and family.

Not only that, but you wont need as much furniture so it makes moving a lot easier!
Test Drive It First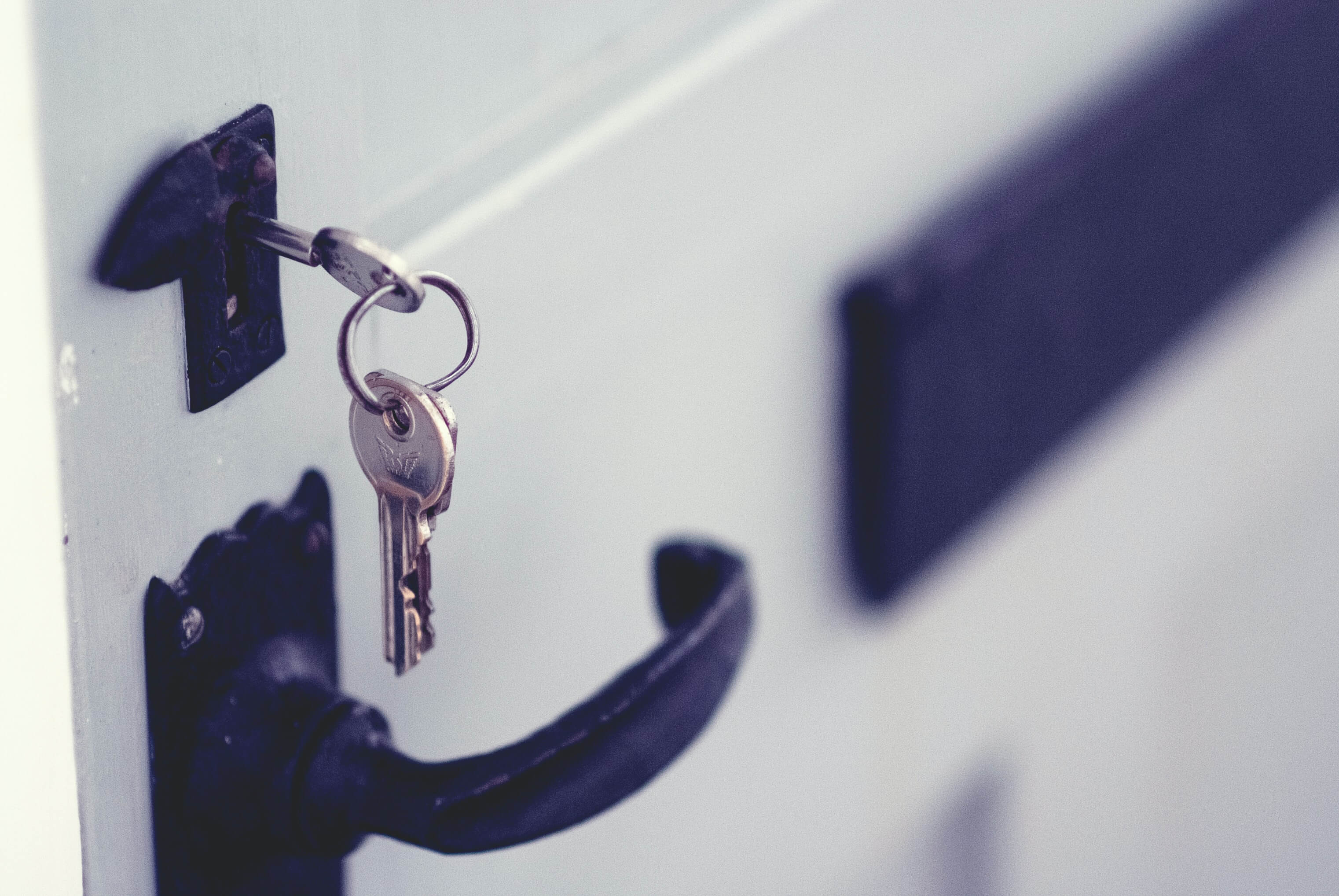 Living in an apartment building is kind of like test driving a car before you pull the trigger and buy.
When purchasing a home, you are locked in, and it is yours for…well, forever.
Choosing to live in an apartment allows you to free your mind of that daunting "F" word and lets you choose your timeframe and what works best for you.
If you find out you do not love the community you live in, after your lease is up, you can try out another one to see if it's a better fit!
Financial Freedom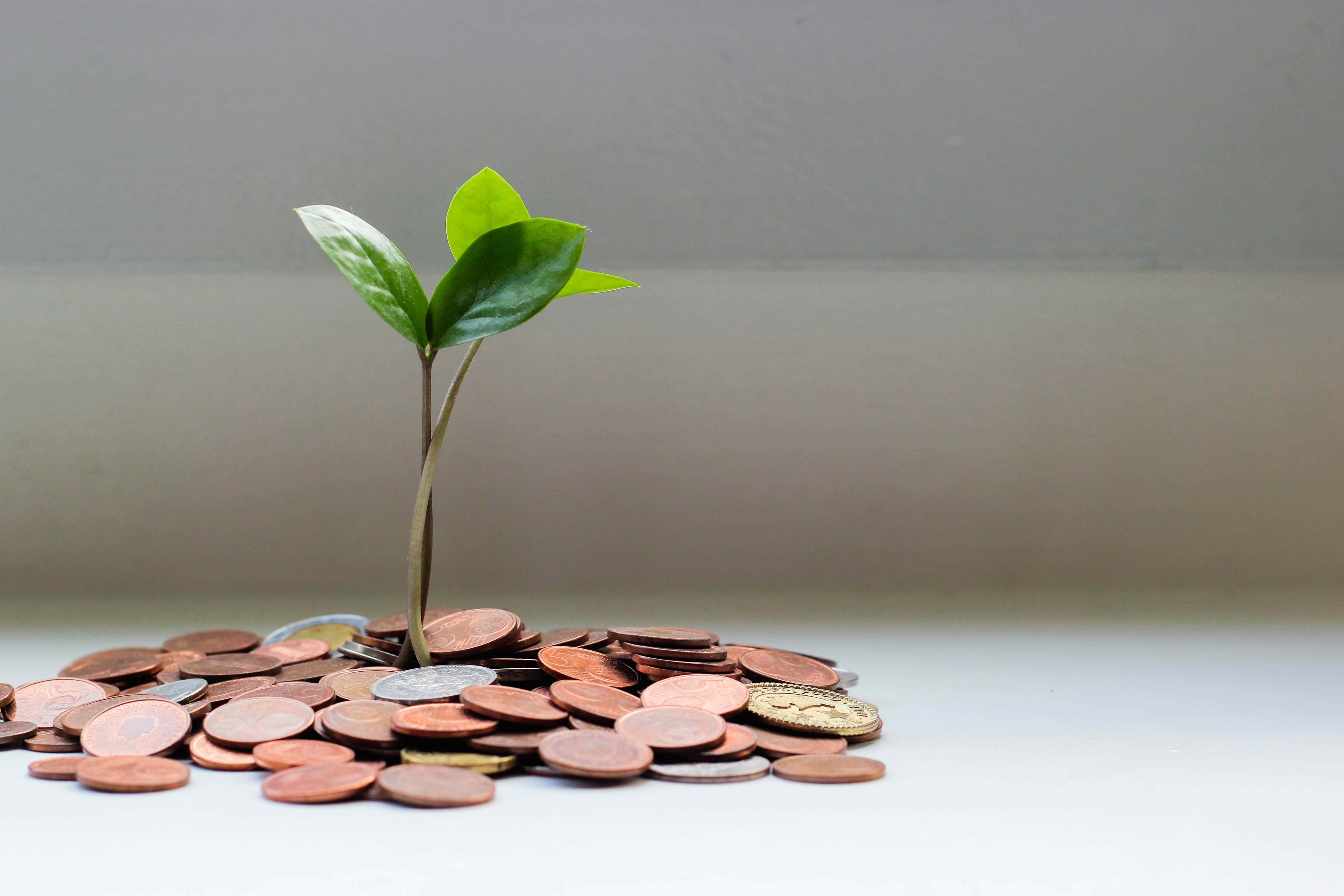 Apartments make it easy to not feel trapped, or how some may say "house poor".
Most apartments can offer various leasing options so you can live within a time frame that works for you.
You can get a 3-, 6-, or 12-month apartment lease, depending on the complex.
You may even be able to find an apartment that allows you to rent month to month.
You will get the freedom to know that you can potentially leave your home whenever the time is right to move onto the next chapter.
Peace of Mind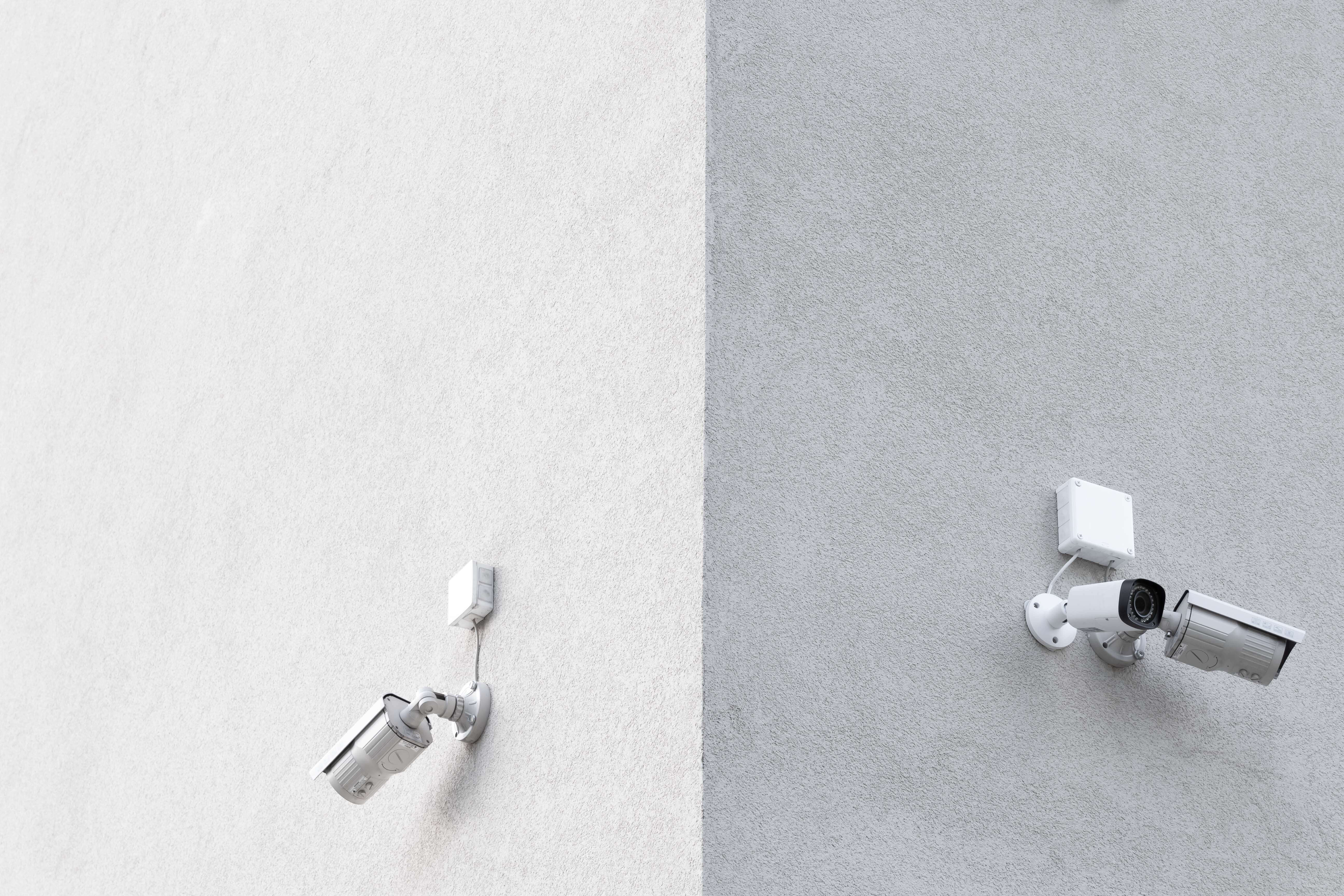 The idea of security is on every prospective resident's mind and it is one of the most important selling points for many renters.
Most apartments come fully equipped with a full-on security system.
Cameras are stationed in parking lots, building lobbies, and in their facilities such as the gym so you can feel safe wherever you go.
Save Money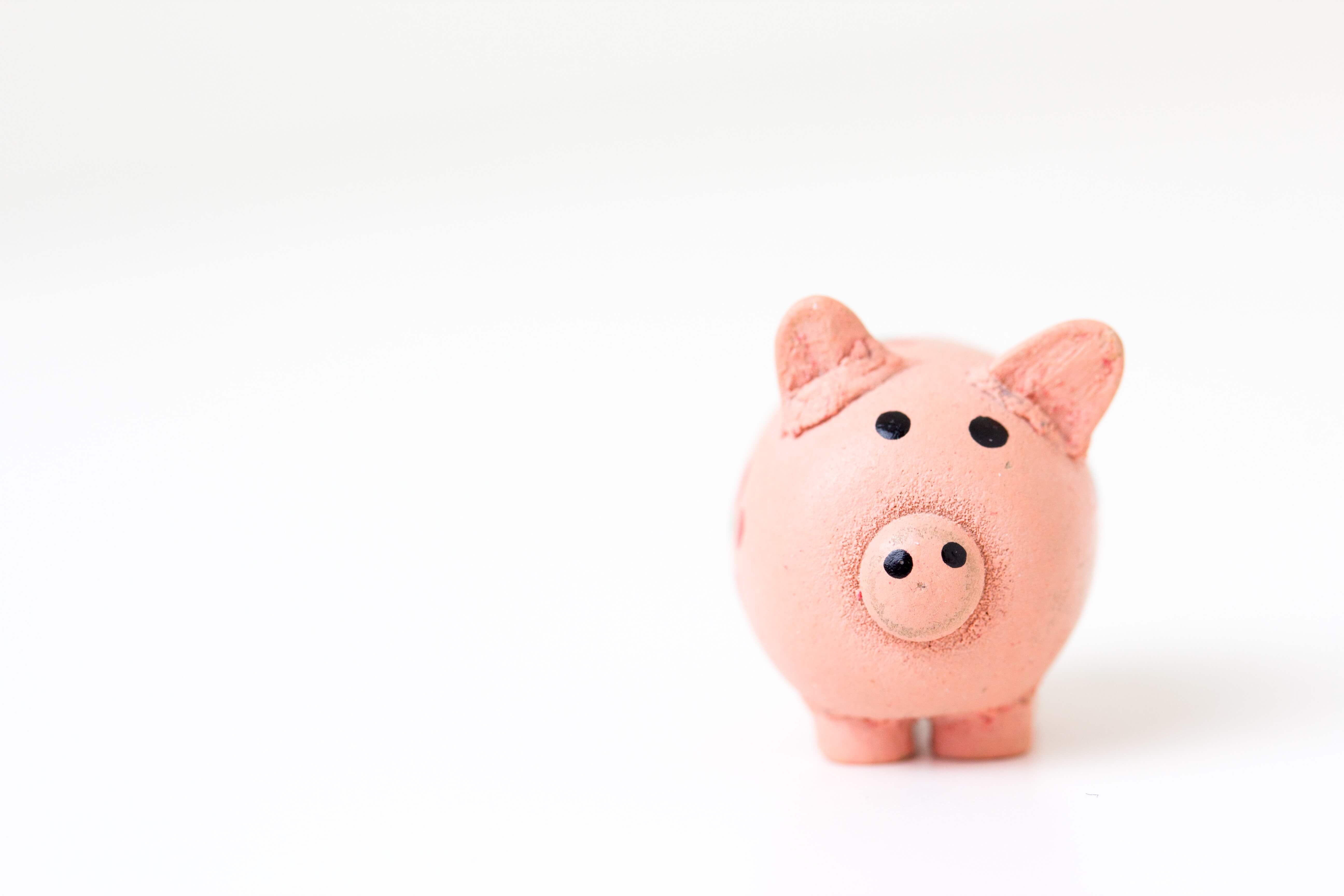 Today's cost of living is expensive enough without factoring in additional housing bills.
When you live in a house, all the utilities and repair costs fall on you, whereas in an apartment those are covered by the landlord.
Apartment living will give you the peace of mind to help you save your money and "stash your cash" for a rainy day or will allow you to purchase that larger home in the future.
Plenty of Amenities!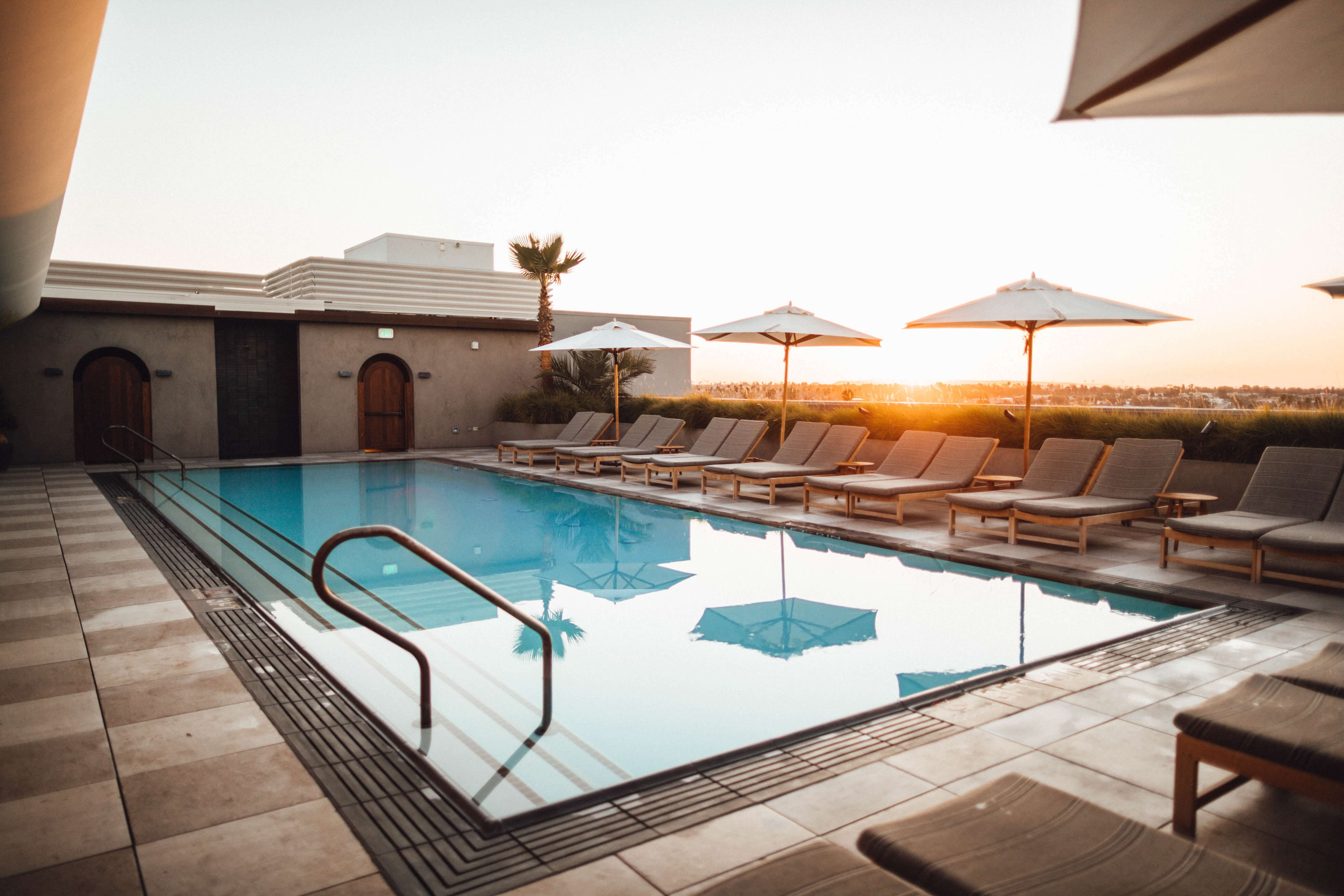 If they are not already, apartment amenities are one of the
main selling points
you should consider when researching your next apartment.
A lot of communities come with a list of wonderful things to enjoy
.
Take a dip in the pool, shed that extra COVID weight in the gym, or throw your next party in the clubhouse or event space.
You will not have to look very far from your own backyard for easy and convenient entertainment that everyone is sure to enjoy.
Ability to Downsize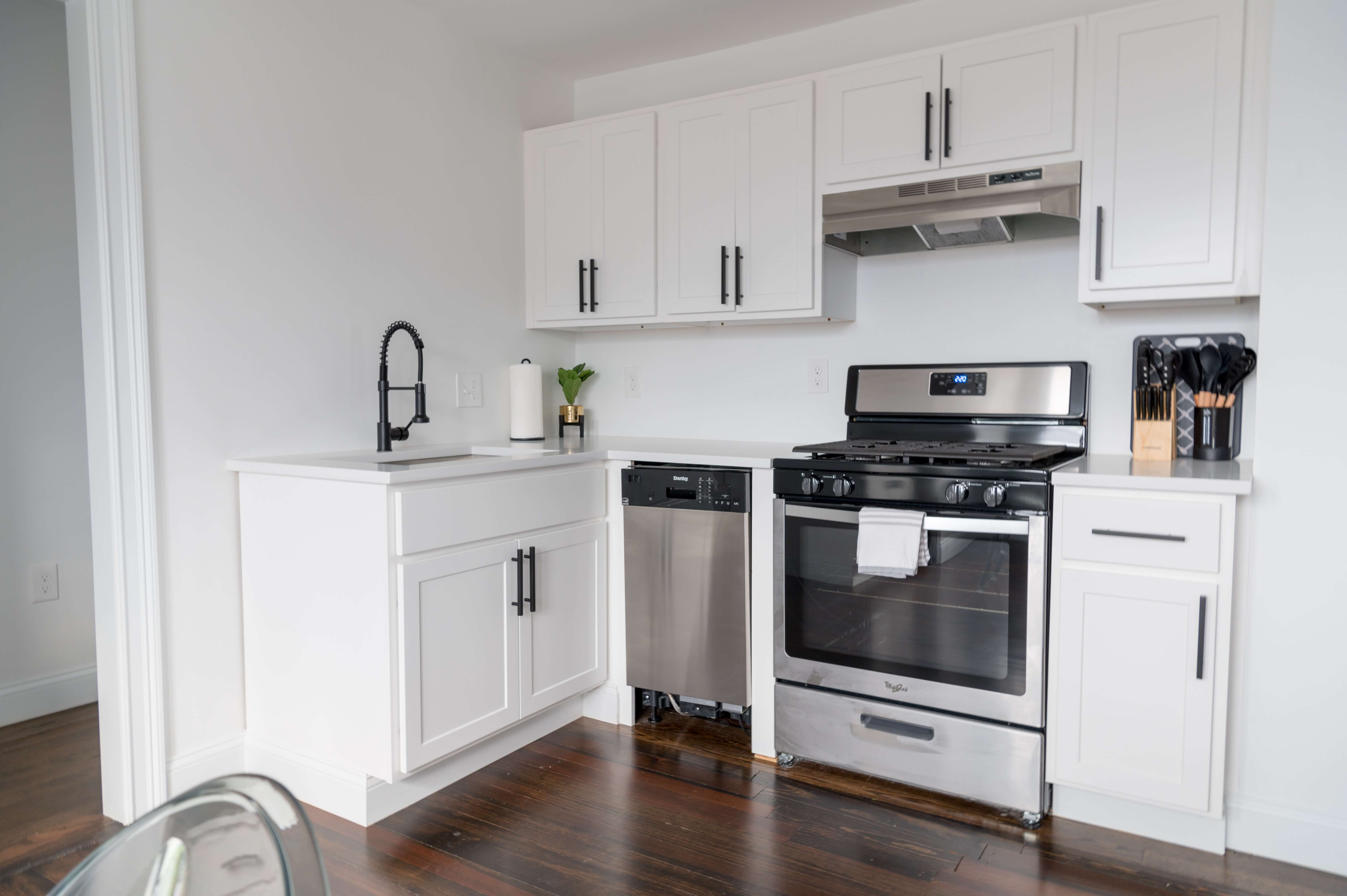 An apartment can be a rather small space – especially if you are in larger cities like New York and Los Angeles.
Some spaces are no bigger than 500 – 800 square feet. This means living a little more sustainably and minimally.
Moving to a smaller space? This is the perfect time to purge your belongings and keep only what is important and needed.
You will love your new cozy home as well as feel much lighter with downsizing.


Were we able to convince you that apartment living offers many benefits, some you may not have even considered? If you are thinking about renting an apartment in Greenville, NC, why not check us out! You'll love living here!